Ramen Miso Soup
February 26, 2016
Asian fusion is my favorite kind of food, doesn't matter if it is a rice, noodles, soup or stir fry veggies, I love them all. Every time I travel to Asia (I wish it was more often) I bring all sort of spices, sauces, paste and noodles. I need an extra luggage just for my "kitchen souvenirs". I wont even mention the plates and bowls they have in the local markets...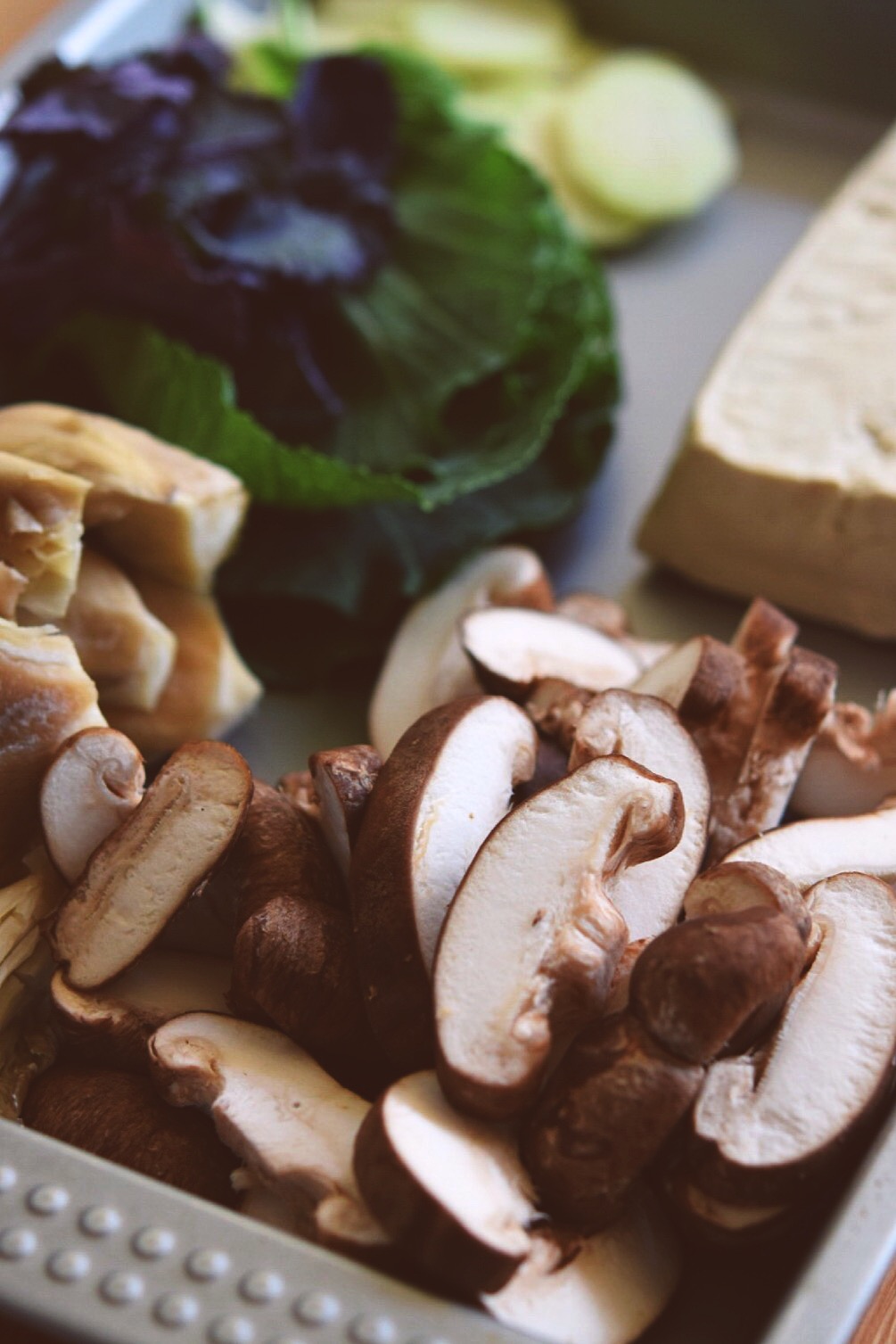 This time I made ramen soup, very popular noodle dish in Japan. There are many regional specialty ramen available in Japan, nearly every region has its own variation. They are different in broth flavors, toppings, and noodle texture. I made miso ramen of Hokkaido region, with soba noodles, marinated tofu and delicious miso broth.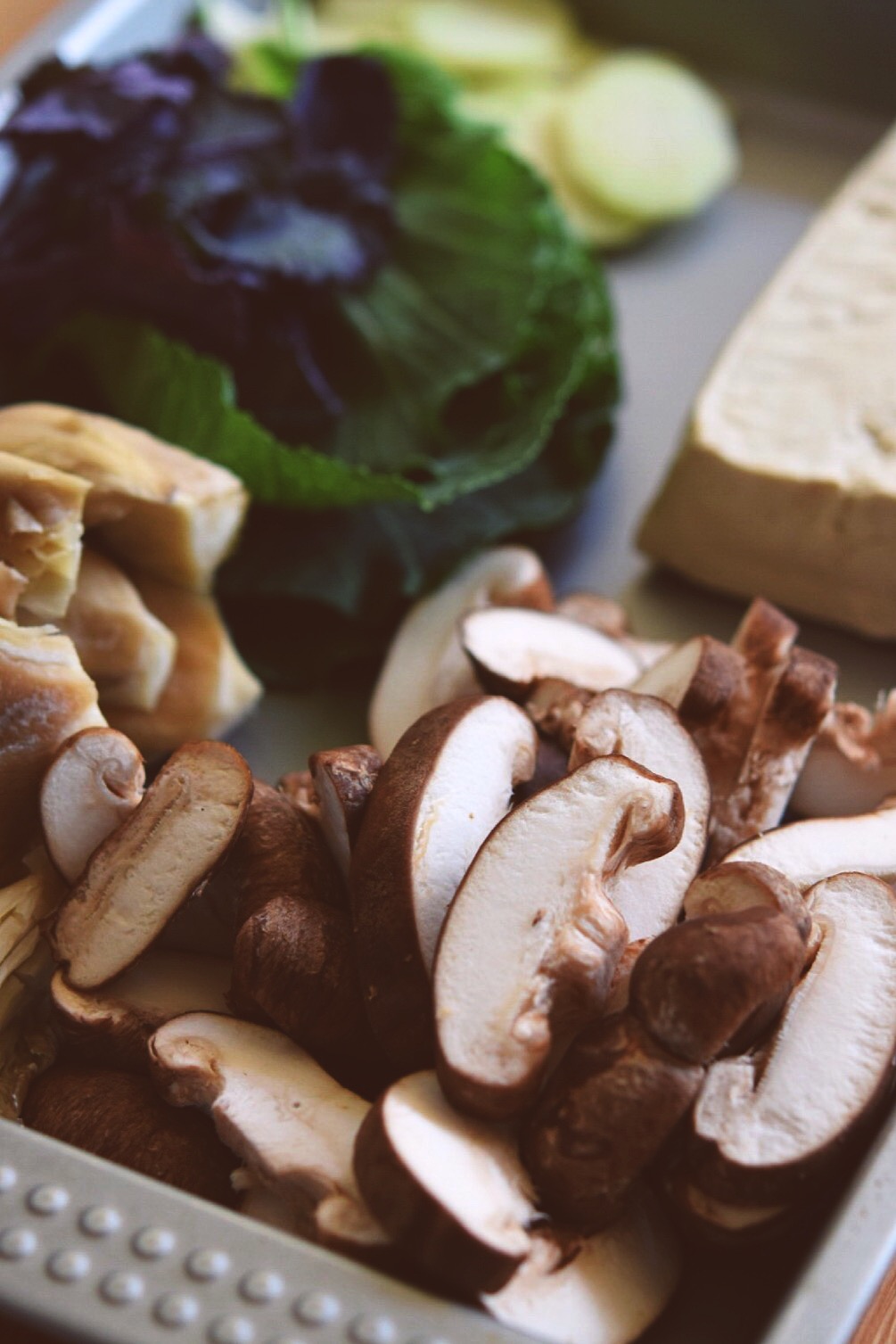 You can find all the soup ingredients in the "oriental" food and organic stores.
Substitute soba noodles (buckwheat noodles) for any noodles you like and feel free to experiment with toppings.